Supermarket Tour Concierge Service: £100
A tour of your chosen supermarket to support informed choices of healthy food products.
Our supermarket tours are designed to assist you with your weight loss goals, general healthy eating, or looking for suitable food products specific to health conditions such as Diabetes, High Cholesterol, Blood Pressure and Auto Immune.
We also cover food labels, when choosing organic is necessary – and when it isn't – and top tips for meal planning and meal prep.
Supermarket tours are available subject to your location and virtual tours using online shopping also available.
Duration: Up to 90 minutes
*home visits are subject to location
Buy this package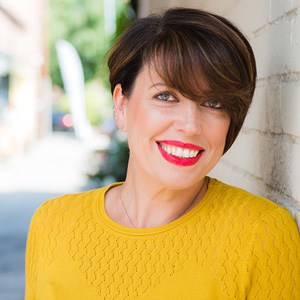 Karen Ward
Karen is dedicated to helping clients to find health and happiness. She strongly believes that there is no 'one size fits all' solution but that there is a plan to suit everyone, no matter your age, life style, work schedule or health issues.

Karen has a particular interest in digestion, gut health and sustainable weight loss coaching.

• Based in Hatton
• Registered Nutritionist and Nutritional Therapist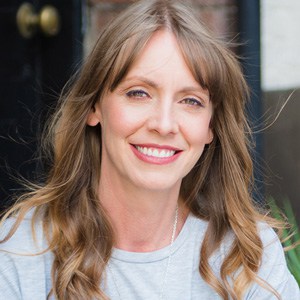 Amy Cole
Amy believes in a healthy, combined approach to nutrition and exercise to get results, whether that's being able to simply stand up without pain, manage weight loss or low mood, or enhance competitive performance.

Amy has a special interest in working with competitors, athletes and sports people.

• Based in Solihull
• Registered Nutritionist and Nutritional Therapist