3 Month package: £950
Designed for those who have a little longer to travel on their path to wellness and require ongoing accountability and encouragement to achieve sustainable change.
This plan is also ideal for those who have more complex health concerns or a history of faddy diets.
What's included:
Personalised Nutrition Plan
1 x 1 hour initial consultation
11 x 30 minute weekly check-in calls
Weekly food diary feedback
Downloadable recipe books specific to your protocol
Unlimited practitioner access through our App
Meal plans and shopping lists if required
Personalised supplement recommendations if required
How We Work
Our packages are designed to deliver sustainable changes that last.
All packages start with the completion of our online medical questionnaire, and a 7 day diet diary which you will complete each week. You will have an app to download onto your phone, which allows you to keep in touch and access your protocol at any time.
We tailor your nutrition plan for you, taking into account your personal goals, lifestyle, routine, likes and dislikes.
Ongoing weekly support ensures you have little risk of steering off course – no matter what life throws at you.
*Payment plans are available for this package
Buy this package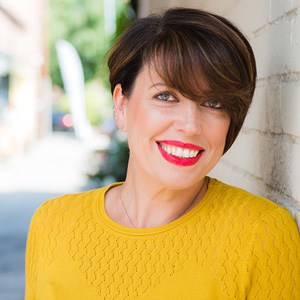 Karen Ward
Karen is dedicated to helping clients to find health and happiness. She strongly believes that there is no 'one size fits all' solution but that there is a plan to suit everyone, no matter your age, life style, work schedule or health issues.

Karen has a particular interest in digestion, gut health and sustainable weight loss coaching.

• Based in Hatton
• Registered Nutritionist and Nutritional Therapist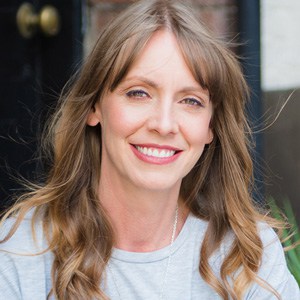 Amy Cole
Amy believes in a healthy, combined approach to nutrition and exercise to get results, whether that's being able to simply stand up without pain, manage weight loss or low mood, or enhance competitive performance.

Amy has a special interest in working with competitors, athletes and sports people.

• Based in Solihull
• Registered Nutritionist and Nutritional Therapist