Karen Ward
As a Registered Nutritionist and Nutritional Therapist, Karen is dedicated to helping clients to find health and happiness. She strongly believes that there is a plan to suit everyone, no matter your age, life style, work schedule or health issues.With a strong background in corporate consulting, Karen has worked with clients such as the University of Cambridge and loves the challenge of finding the best solution. Her research into understanding what 'healthy' really means and the relationship between body and food has led to a particular interest in digestion, gut health and sustainable weight loss coaching.
Karen has years of experience with several leading slimming groups and was left frustrated by unsustainable diet plans. There is no 'one size fits all' solution that can address weight loss, digestive issues, chronic pain and other health issues. Instead, Karen holds detailed consultations with clients, who appreciate her warm, friendly approach and leave with a tailored, workable plan.
Registered Nutritionist, College of Naturopathic Medicine
Member of BANT
Certified Metabolic Balance® Coach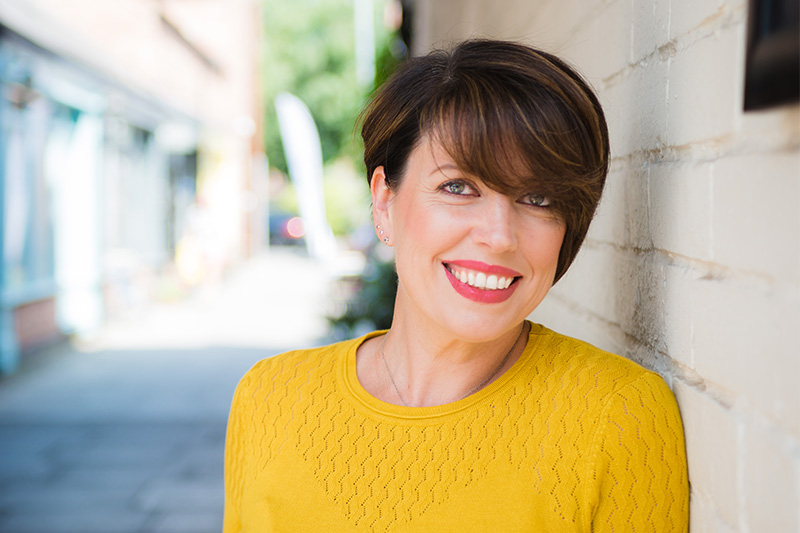 "I understand that feeling of being stuck in the trap of faddy dieting and the effect this has on emotional and physical health. I love that I can use my knowledge of nutrition to empower others to feel better and live happier lives, with a balanced lifestyle that will last forever."
Amy Cole
Amy is a Registered Nutritionist and Nutritional Therapist with a down-to-earth yet professional approach to help clients feel at ease during their consultation.Amy believes in a healthy, combined approach to nutrition and exercise to get results, whether that's being able to simply stand up without pain, manage weight loss or low mood, or enhance competitive performance.
Amy has competed in the Female Body Fitness regionals (winning her category), and went on to compete nationally at the UKBFF (United Kingdom Bodybuilding Fitness Federation) championships. She has a special interest in working with competitors, athletes and sports people, raising awareness of the dangers of overtraining combined with poor nutrition.
Registered Nutritionist, College of Naturopathic Medicine
Member of BANT
Diploma in Social Care Leadership and Management
Institute of Leadership and Management (ILM) Coaching level 5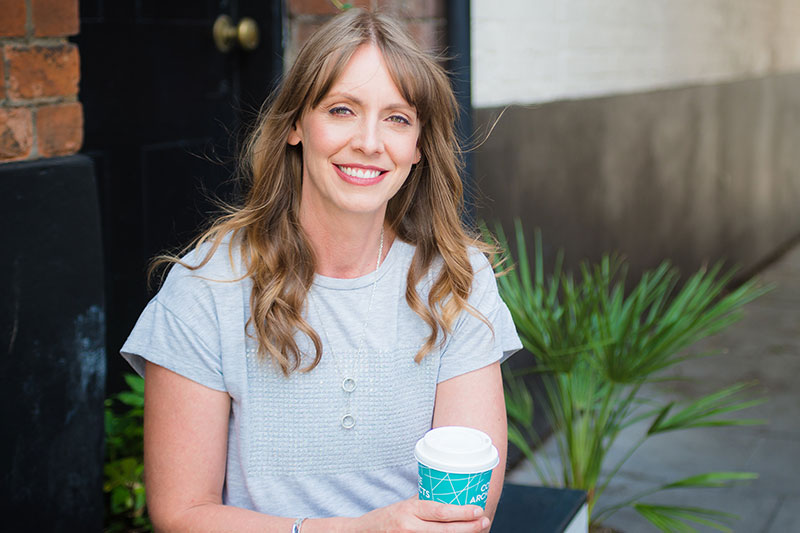 "I understand the pressure and confusion that people face when they want to be fit and healthy, but don't know how to start. Focusing on ethical diets and lifestyles, I have a personal insight into trying to balance a nutritious lifestyle – even at competition level – using everyday, natural foods found in the supermarket. I'm passionate about sharing that experience with everyone, whatever your goal may be."
What is a Nutritionist?
So many people are suffering from long term pain and chronic illness, stress, depression or body image issues. The side-effects from medicines or unhealthy lifestyles can aggravate, or even cause, more pain, and whilst our medical services provide specialist treatment in acute cases, we provide a service for those who wish to prevent or address the root cause of imbalances and chronic illness.A nutritionist works with you to evaluate every part of your life – from medical history to work conditions and emotional stressors. We have extensive knowledge of biomedicine, physiology, anatomy, biochemistry and functional medicine – which means we understand how your body works, inside and out.
We'll work with you to identify the cause of your pain, and then create a plan that helps you make the right choices to take action.
Good nutrition is about choice. We'll help you understand your choices – and give you back control over your health.
Learn more about what a Nutritionist does.